FXON is a new FX broker (retail forex broker) that offers a variety of services to active traders around the world with enhanced ease of use and socialization, eliminating the boundaries between traders and partners and providing a transparent trading experience for all platform participants. FXON offers a variety of services that eliminate the boundaries between traders and partners and allow all platform participants to trade transparently.
Experience a level of freedom and convenience in trading that has never been available before with FXON.
Account Types
FXON offers a standard type "Standard Account" with low spreads and no trading fees. The "Elite Account" is a professional account with advantageous prices achieved by integrating our own dark pools with our cover partners.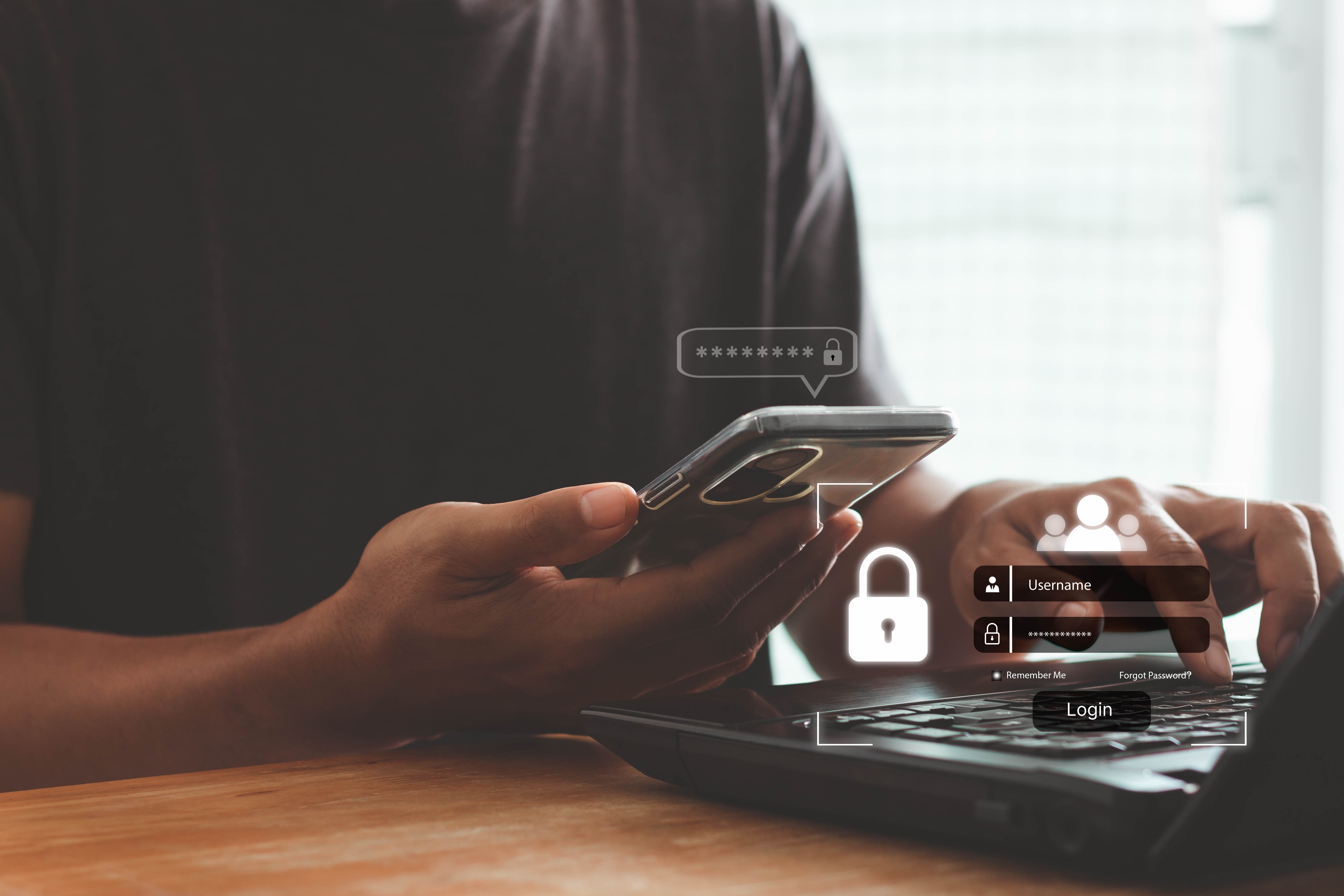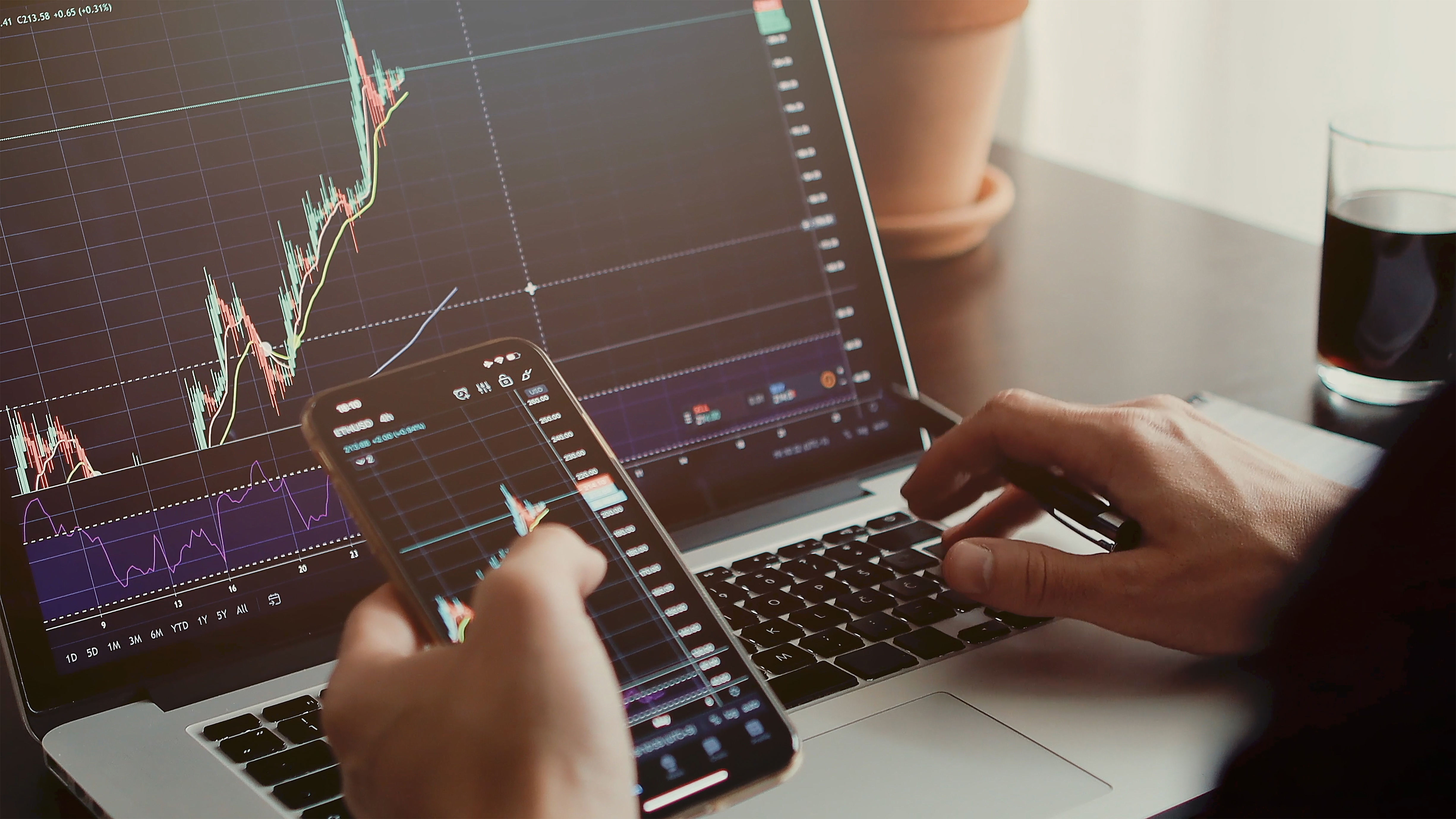 Vast lineup of trading pairs
FXON offers the industry's largest lineup of 170 pairs, including not only major FX currency pairs but also emerging and exotic currency pairs; in the CFD category, in addition to 11 popular CFDs on stock indices, 34 CFDs on virtual currencies with high volatility have been added. 34 new CFDs have been added to the CFD category.
Headquarters of FXON operating companies (holding companies), management company handling financial operations, compliance, etc. for the FXON Group as a whole
FXON Ltd
House of Francis, Room 301(A), Ile du Port, Mahe, Seychelles
Headquarters of FXON operating companies (holding companies), management company handling financial operations, compliance, etc. for the FXON Group as a whole
House of Francis, Room 302, Ile du Port, Mahe, Seychelles